North Texas Region: Birthday Luncheon
Dec 7
10:30 AM - 1:00 PM
JASNA President Presents!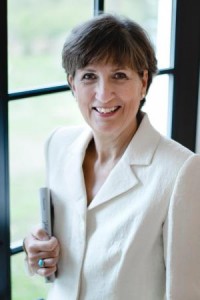 The North Texas Region has a special treat for this year's annual Birthday Luncheon: we welcome JASNA President Liz Cooper, who will present her view of "Jane Austen, Working Woman." Lunch and conversation will follow.
This event is open to the public. For more information and to register, please visit the Region's website.